Bio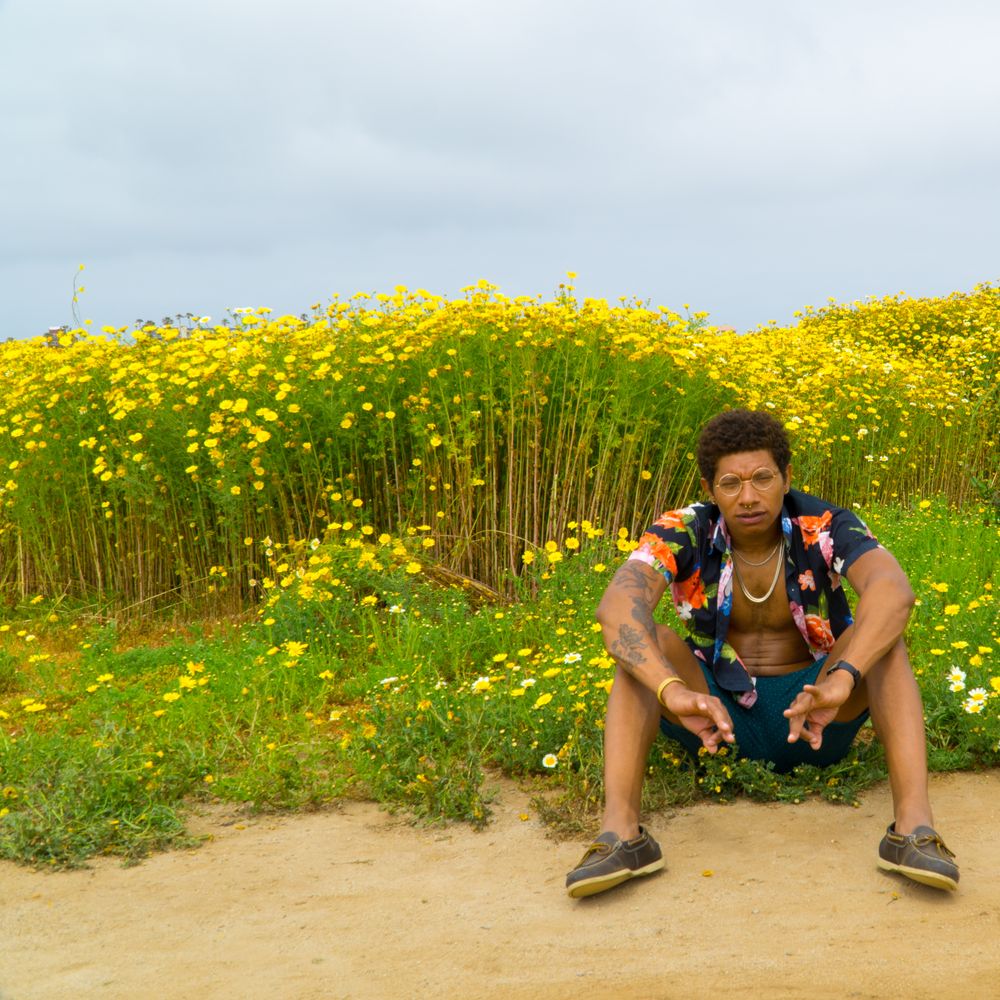 From the village comes a King...
written by EditorSwitched
Solomen Pade is a rapper and songwriter who is striding effortlessly to the centre stage of the hip-hop game and fulfilling the destiny of his own truths. Lyrically setting standards that are hard to beat, his music feeds the belly of the beast, representing the authentic sounds of his youth tempered with the emotions of his own stories. Working alongside producers such as !llmind, Oddisee and Ski Beatz, Solomen has set a clear marker for the quality of his music and an indication of what is yet to come.
Influenced by artists such as Nas, Saint Jhn and Andre 3000, Solomen Pade has that vocal ability to pepper his audience with dazzling rhymes whilst soothing their collective souls with laidback addictive beats.
Growing up in Pennsylvania and earning his stripes with multiple collectives in the state, he moved to San Diego California and began his musical journey in earnest. He forged a new path in the Californian sunshine and there is no doubt this was a major turning point in his career. A career which to date appears to be an unstoppable force and shows no sign of abating.
From competing in, and winning rap battles, to releasing an album with the Digital Villains on NewClearProjects; he has continued to break new ground year on year. Releasing an EP called 'Jazz Trap' and a catalogue of singles including the organic soulful, 'All On Me', Solomen has brought his 'A' game and then some to a musical form that has been in danger of becoming mundane.
He is the boss of his own label and publishing company Handsome Boys Social Club and determined to shape his music with his own style and swagger. A product of years of refining and learning his art, Solomen Pade is the complete artist capable of leading the world into a new age of hip hop possibilities.